Over 60% PPC Improvement in 7 Weeks!
For the past 7 weeks we have been working with an online Video game company called Skin Trades.
Example of Display Ad:

For many online based companies running a successful PPC campaign that generates sales can be a real challenge.
This was why a major online video game site came to us. Our PPC management experts have helped take their PPC marketing from strength to strength find out how.
Example of In-Stream Video Ad:
Our Approach
We restructured the Google AdWords account to improve the ability to target conversions; on top of this we created several new campaigns for new target keywords to help broaden the paid advertisements for regional differences.
The approach taken by our PPC team to improve the performance of paid advertising for Skin Trades included.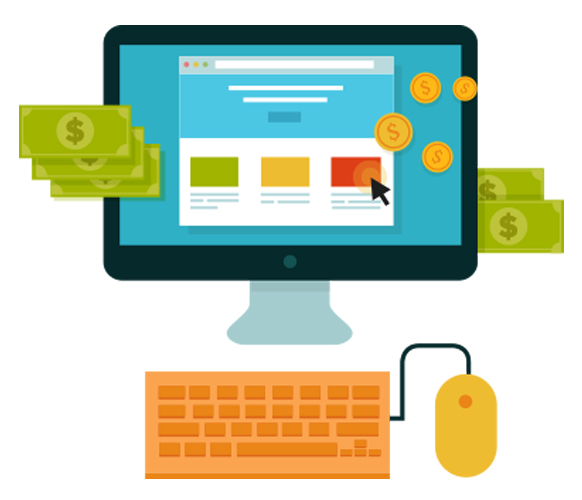 Results
Below are the results achieved after just 7 weeks of PPC management.
The above case study is just one example of many where Bawol PPC has managed to generate an increase in conversions and sales value in a very short time period.
For many businesses this quick improvement in conversions and sales from PPC can help raise them from market lulls and fund future expansion plans.