Connect with your customers on the move with mobile advertising. Mobile ads can be found in search results, content websites and in apps. Use them to put your business in front of people as they use their phones and tablets throughout the day.
Using mobile ads can be an effective strategy for the right business. More than ever people are using their smartphones and tablets to find what they need, and thinking through a mobile strategy cannot be ignored. Since each business is different, mobile ad strategies are going to be unique from client to client to ensure maximum ROI from mobile ads.
Get in touch with our expert mobile advertising & PPC Management team today for your free consultation and audit. We're on hand to help.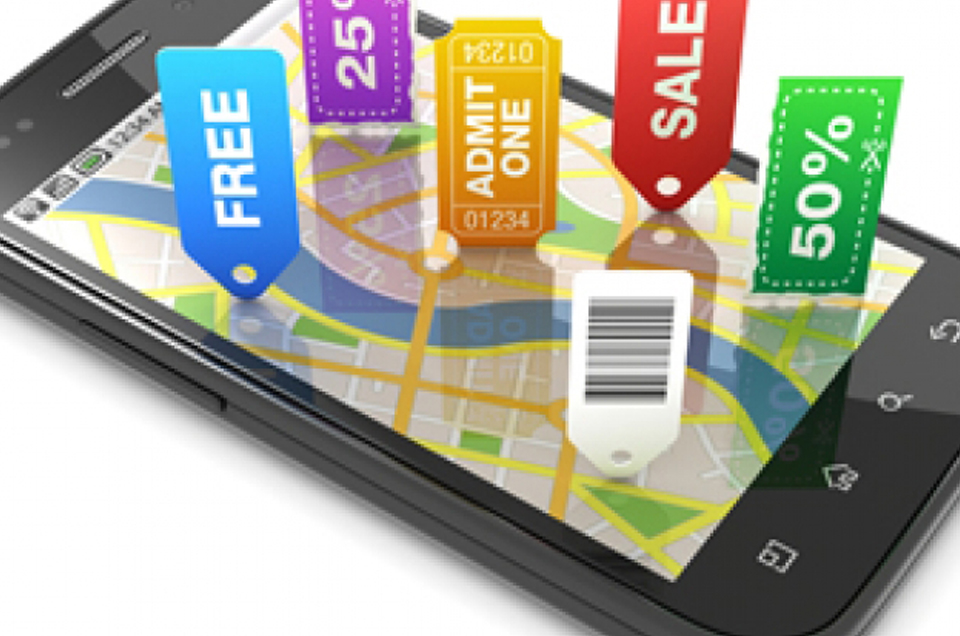 Free Consultation & Audit