PPC Sales Growth for CS|GO Live
Example of Display Ad:

For many online based companies running a successful PPC campaign that generates sales can be a real challenge. Most hire a video game PPC management specialist to help!
This was why a major online video game site came to us. Our PPC management experts have helped take their PPC marketing from strength to strength find out how.
Example of In-Stream Video Ad:
The Challenge
Bawol PPC took over management for this site's PPC in the last quarter 2016.
The challenge was to improve on 4 Key Performance Indicators (KPI's), improve gross profit, conversion rate, total sales and click thru rates.
The Solution
We carried out the following steps: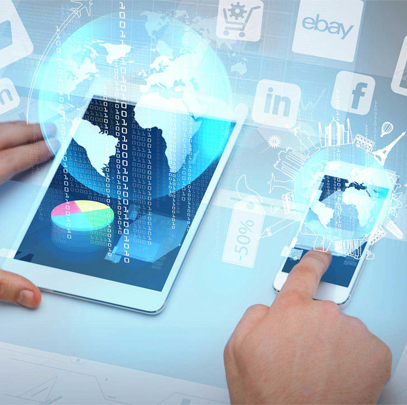 The Results
Our PPC management achieved some outstanding results, improving on all 4 KPI's. Here are some of the results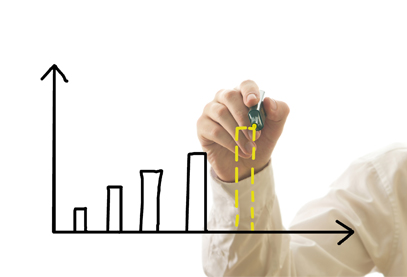 Conversion Rate Increase:
The conversion rate has increased by 151% month to month and continues to climb.
Total Sales Value Increase:
After implementation of the new strategy, Total sales value has increased by 263%
Click through rate Increase
Through creative ad copy optimization, click through rates increased by 41%
This is one of many PPC clients that we have helped to increase their conversions. We are passionate about helping our clients to grow their online business.
Do you need effective PPC management that will increase your online business?