Video Advertising Services
Video content is a great way to reach users seeking information, education, entertainment, and a sense of community.
When you have invested in creating valuable video assets for your company and are in need of a plan to connect with users who may find it interesting and useful, you should be thinking about an advertising strategy to encourage engagement and action.
One easy way to get started is with YouTube, considered to be the second-largest "search engine" in the world (behind parent company Google).
If you're thinking YouTube to be nothing more than a hosting site for viral cat videos, you may be missing the point. YouTube is a place where users interact with brands. This provides significant amounts of opportunity, whether you are increasing reach and awareness in a niche market or capturing commercial intent.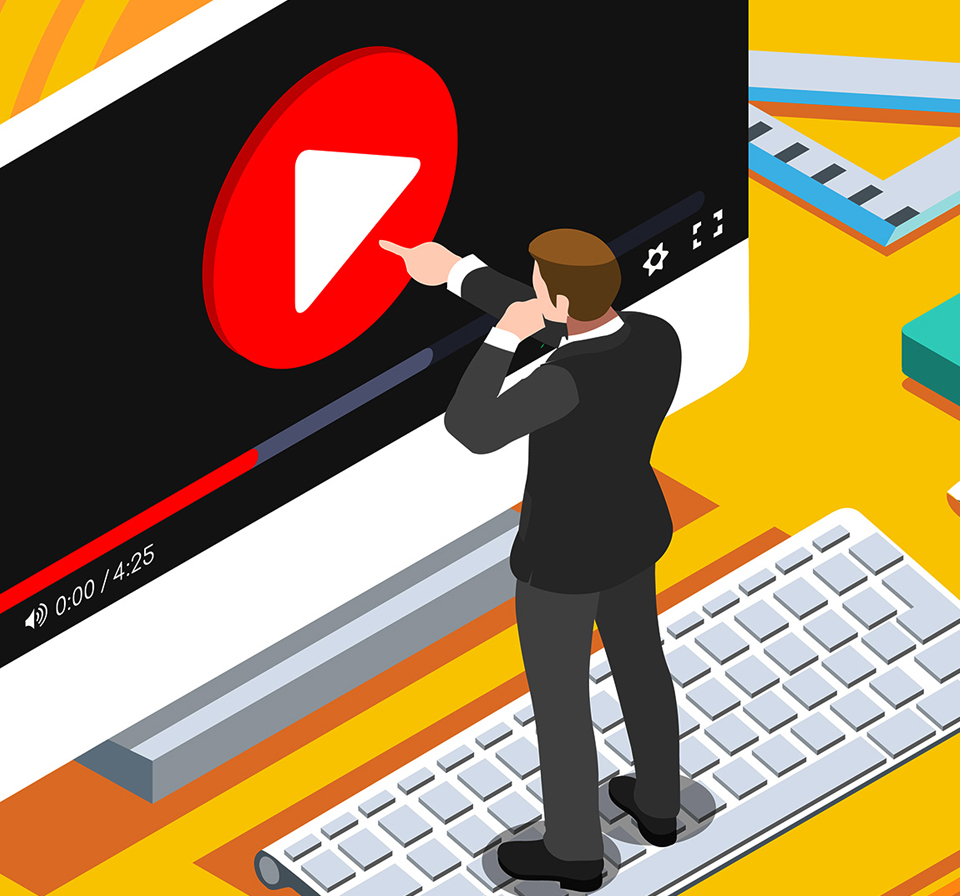 Free Consultation & Audit